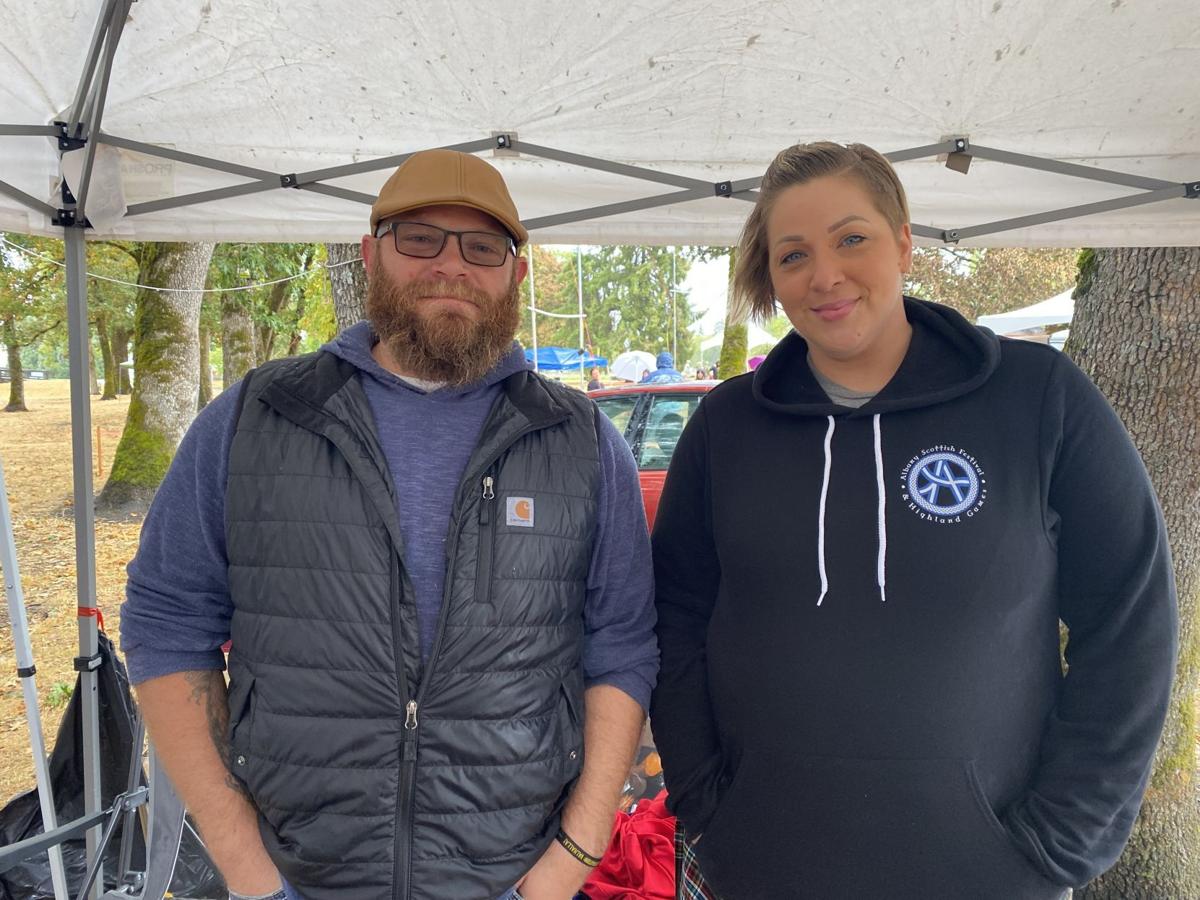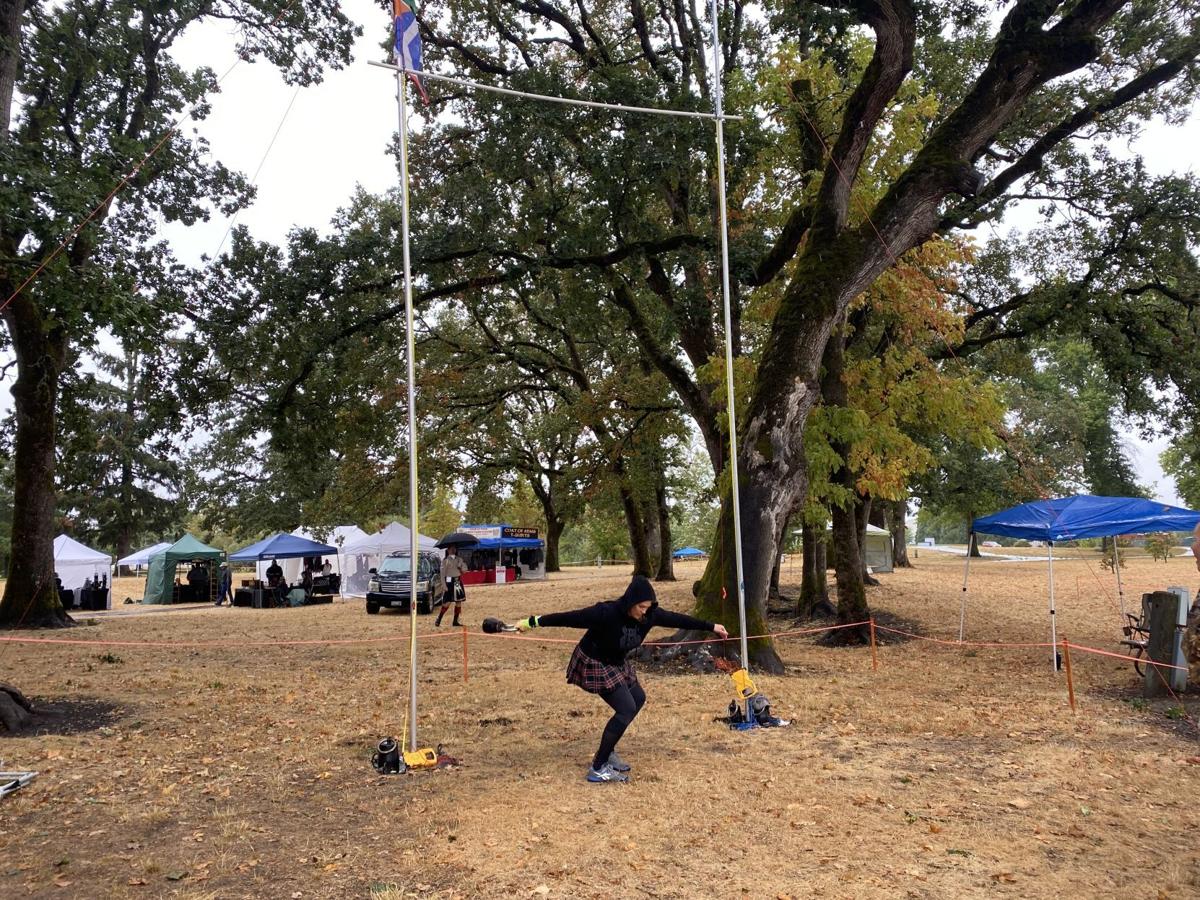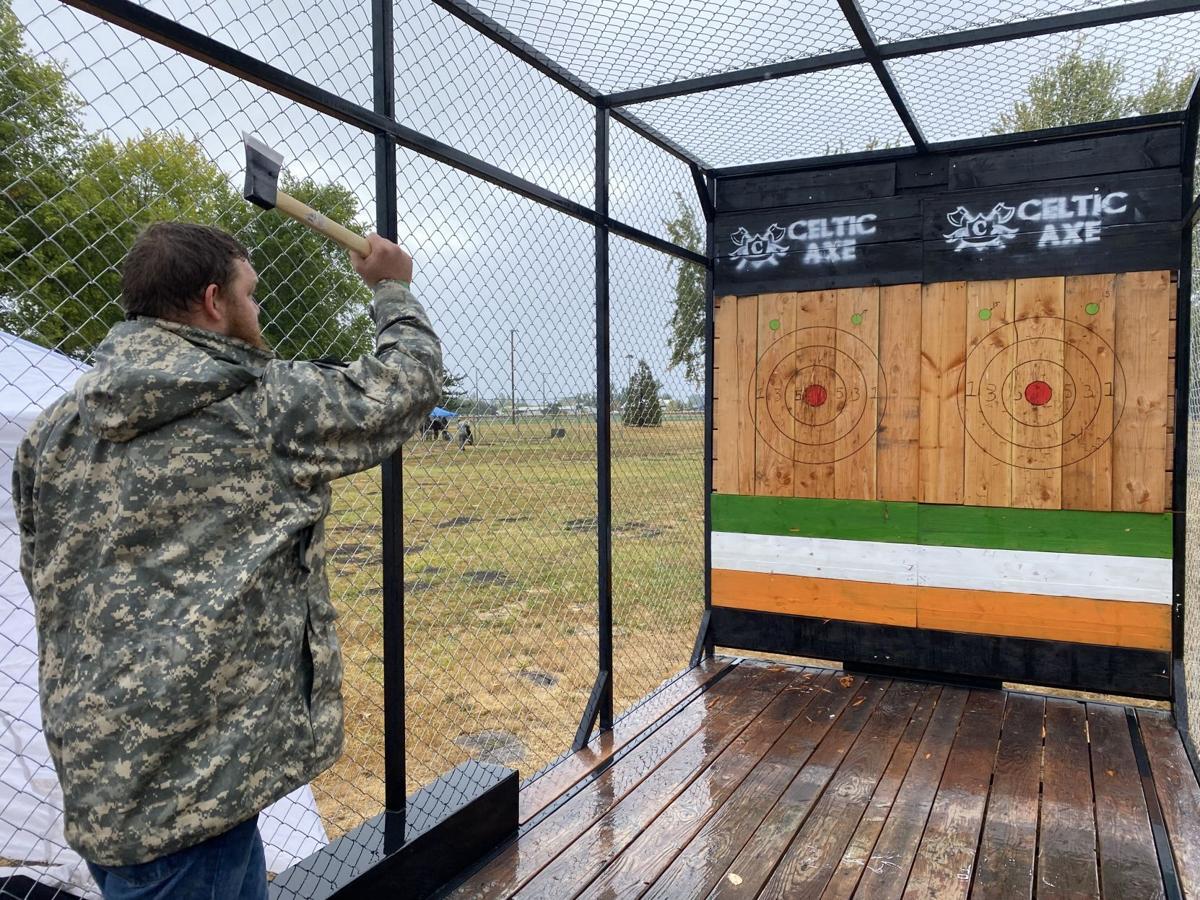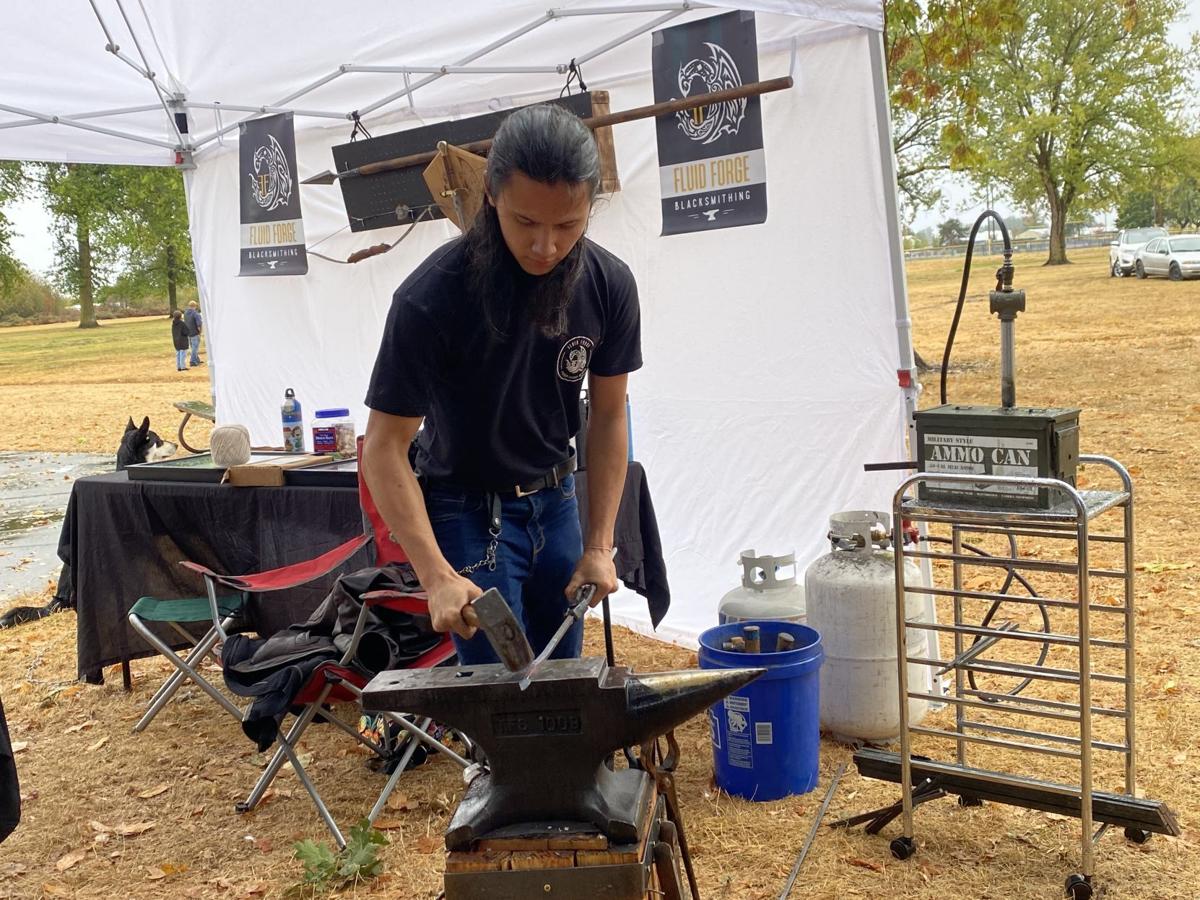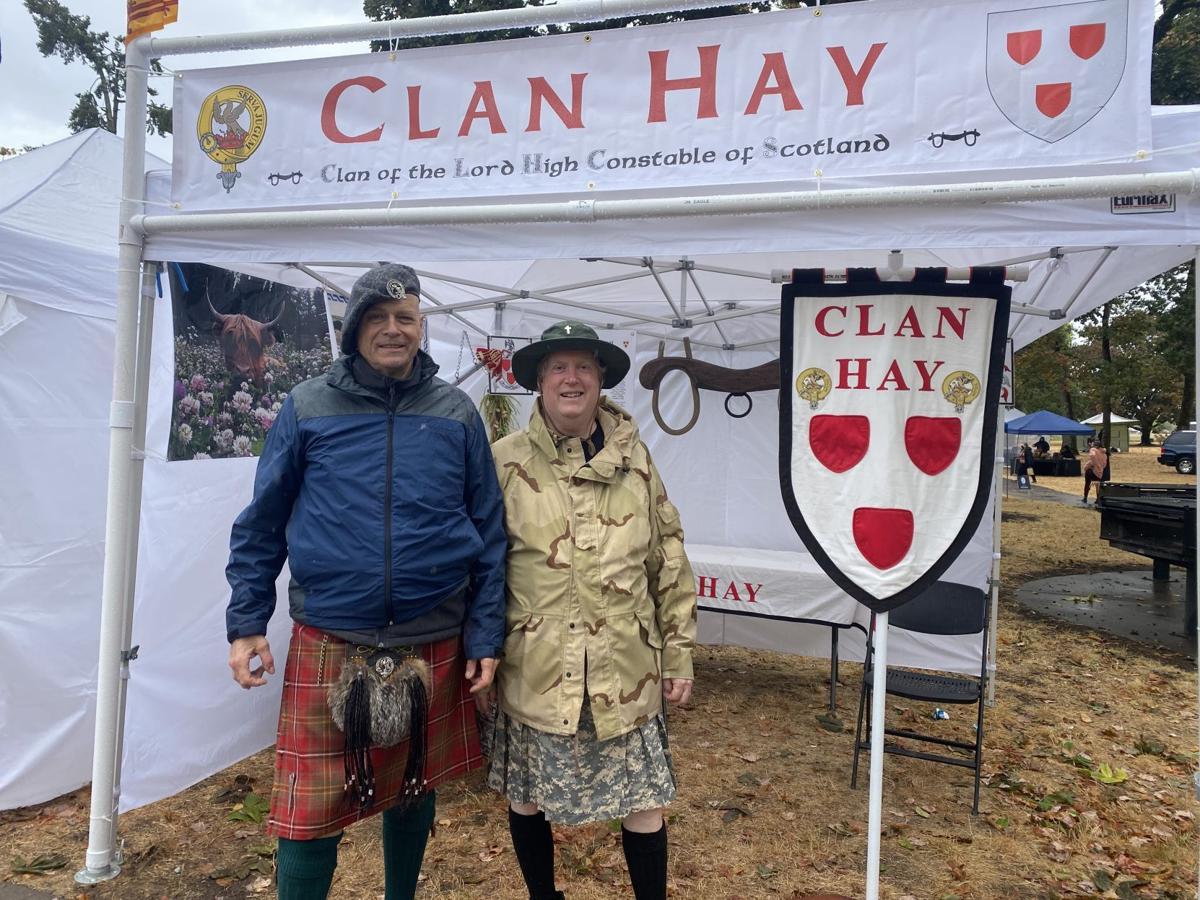 It was perfect Scottish weather, according to Shelley Reed of Albany.
As the rain fell over Timber Linn Park on Saturday morning, people gathered to watch athletes in kilt throw logs, throw stones and lift wreath bags with pitchforks.
The very first Albany Scottish Festival and Highland Games was not spoiled by the wet weather.
"It's been a little chaotic," said Reed, who organized the event. "We had to adapt to do something from scratch, but I'm happy to have the event.
Reed added that some vendors and athletes decided not to come to the festival due to the weather. However, she was still thrilled to finally see the long-awaited celebration happen.
The festival was hosted by Fire and Ice Celtic Events, a non-profit organization founded in 2018 by Reed and his sister Kindy Gregg. Vendors, athletes and community members have come together to celebrate all things Scottish.
Albany resident Nicola Bowman said the weather was not going to stop her from showing up.
Support local media coverage and those who report it by subscribing to the Albany Democrat-Herald.
"It's a lot of fun," Bowman said. "I wanted to talk about it ever since I heard about it. I wanted to go out, rain or shine.
As participants walked past different stalls and events, they had the chance to purchase a kilt, see costumes, throw an ax, and eat a variety of food. They could watch a blacksmith forge a sword, listen to live music from a Celtic band, and watch athletes throw a 28-pound weight over a barbell.