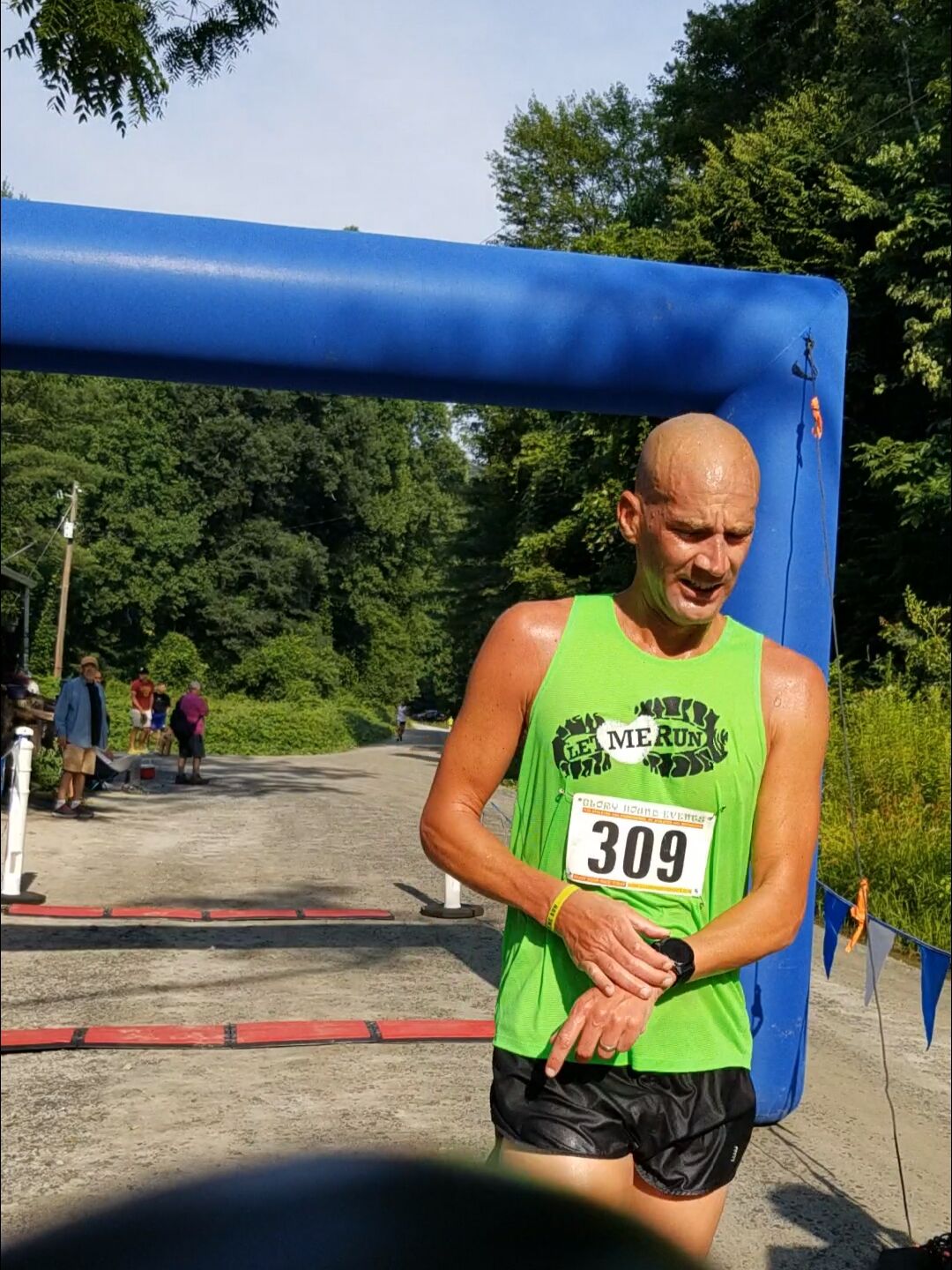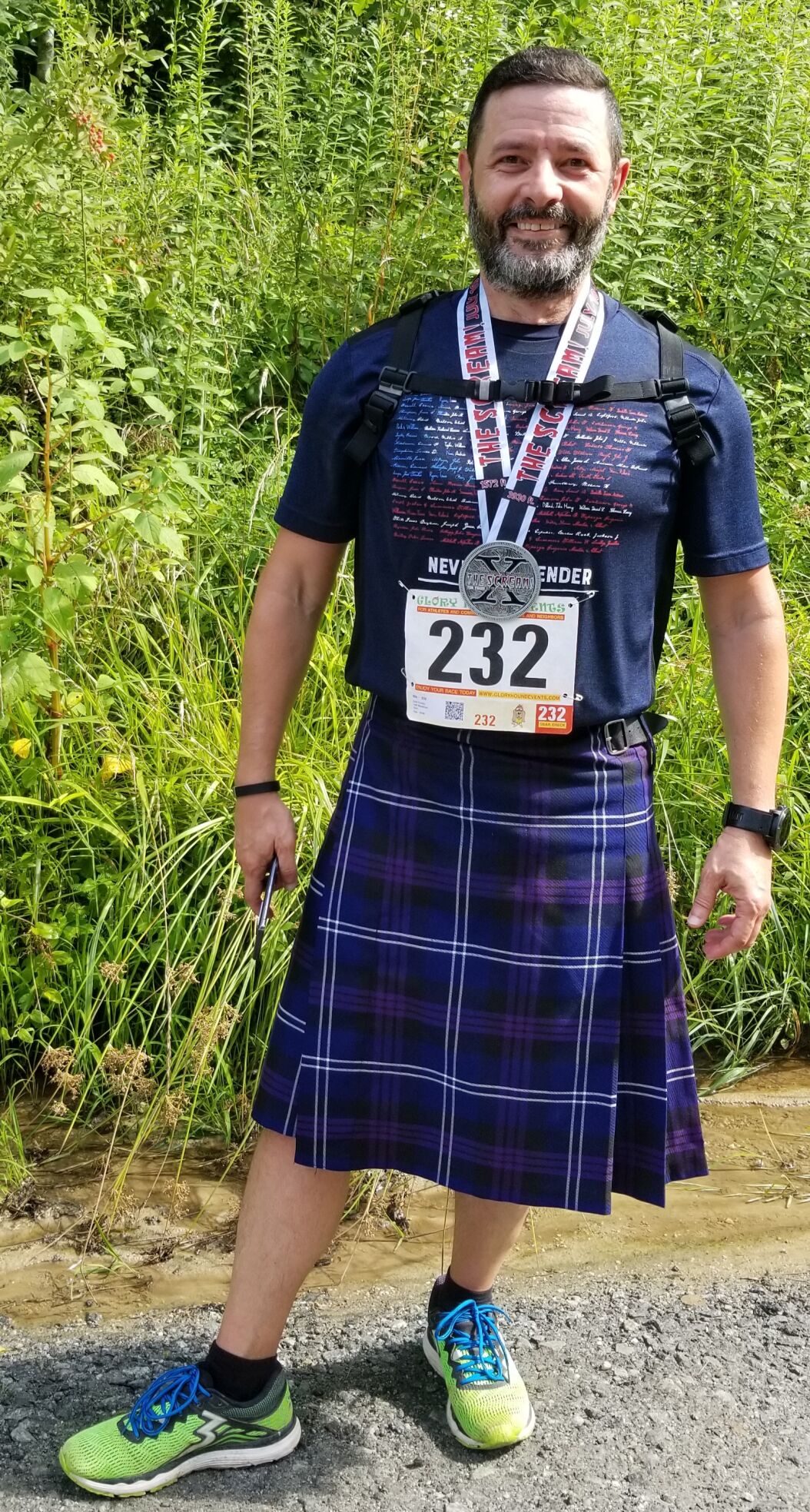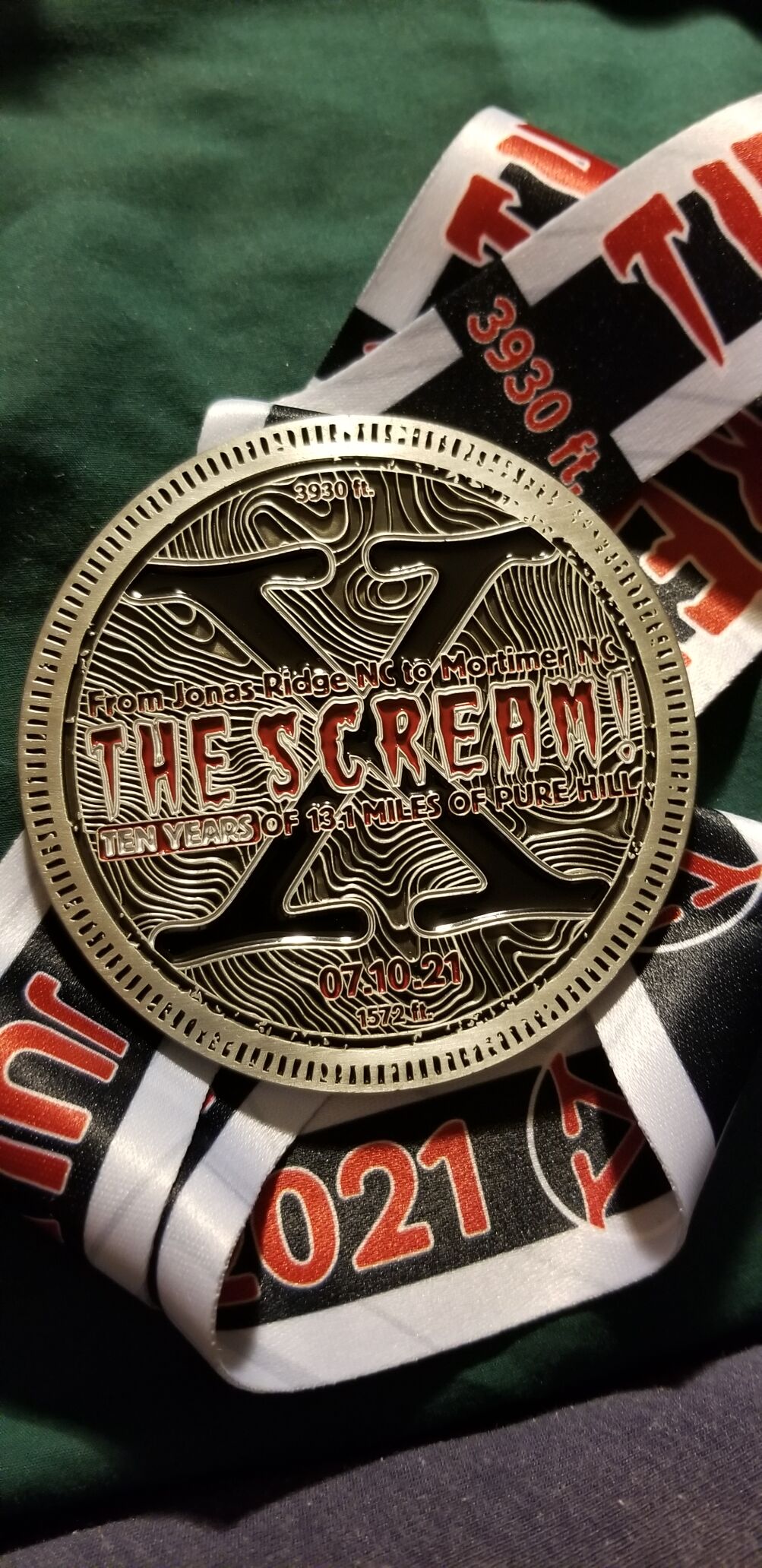 Debra Leigh Cloer

It is early on a Saturday morning. You wake up, stretch and go out. As the sun rises above the trees, you know the day will be hot with the promise of hot. Your clothes are laid out, your favorite shoes on the floor. With the anticipation of the event that awaits you, the adrenaline rises. A downhill half marathon on a mountain gravel road is not to be taken lightly. You smile as you dress, focused on the journey.
On Saturday July 10, the "The Scream" Half Marathon, a grueling 13.1 mile race of pure hill, took place from Jonas Ridge, on the Pineola and Edgemont roads to Mortimer. It would have been the planned 11th year, but due to COVID-19, it was their 10th anniversary.
Greg Duff of Glory Hound Events produces and owns this event, which typically has around 350 participants from age groups 20 to 70 and over. These are divided into five-year age groups. This year there were around 200 runners. Runners who cancel before a certain date receive a voucher for the 2022 race.
Volunteers are recruited to operate the refreshment stations along the route, and Glory Hound Events donates money to the Meeting Place Mission in Morganton to do so. The Meeting Place is a non-profit entity and consists of several programs for the homeless: FACES for Families, Suzy Fitzgerald Women and Children's Shelter, LIFTT Men's Shelter, Finding Home a Quick Relocation Program and the Day Program. RISE Strong.